I just loved this location and I had an amazing mom and son to make it even better!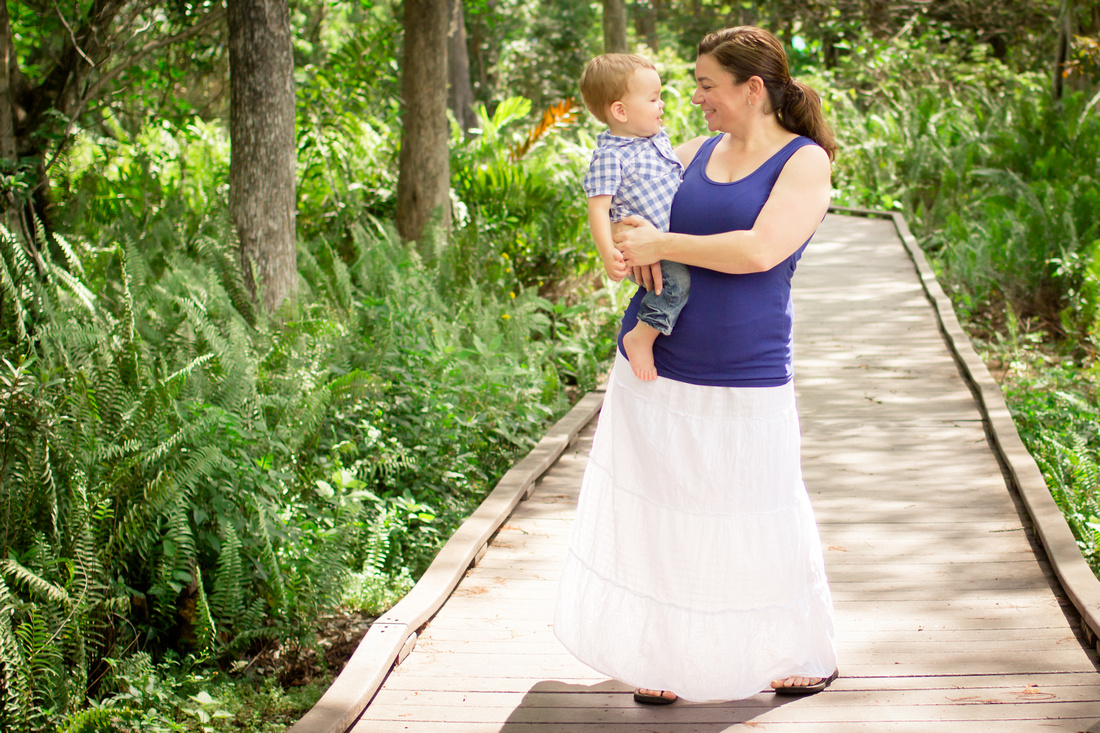 Another a-ma-zing mommy & me photo. I love the connection and the bond we captured here. That's what's so great about these sessions...capturing those little moments you wouldn't ordinarily have a chance to capture.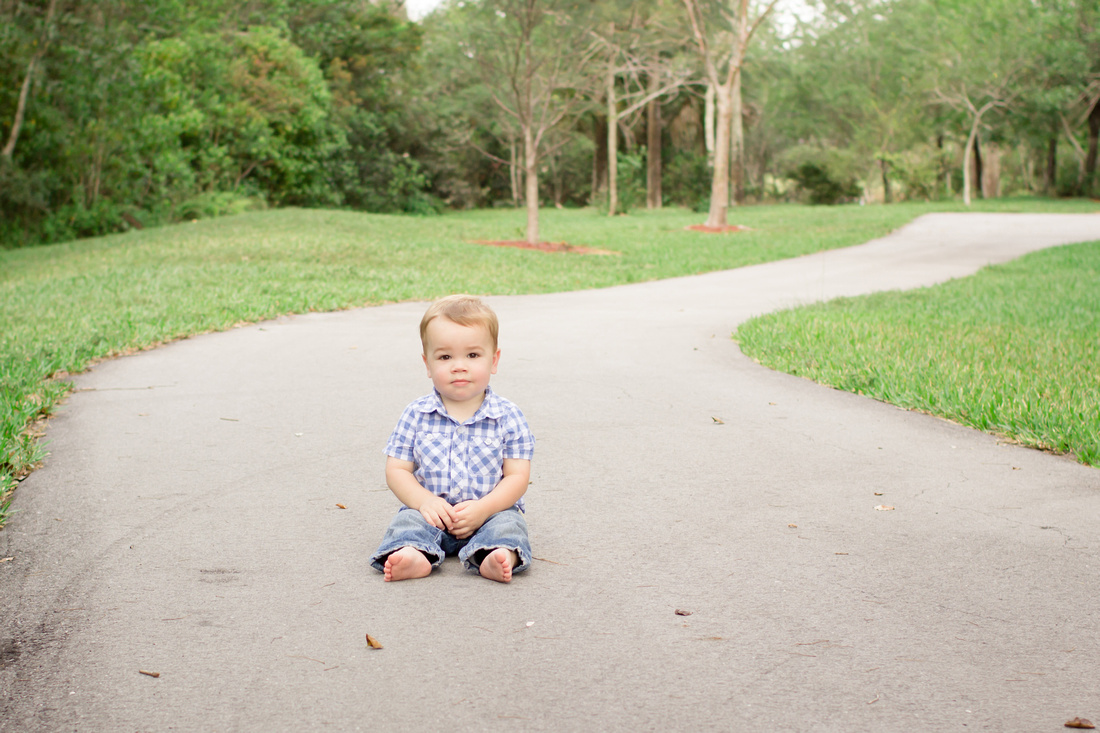 And don't even get me started on this little guy! During our mommy & me session, we walked around for different scenery. Well, my little friend sat right down and placed his hands in his lap and just posed himself for me. What more could I ask for?! I HAD to get the shot and I am so happy with it :)
More sessions to come!